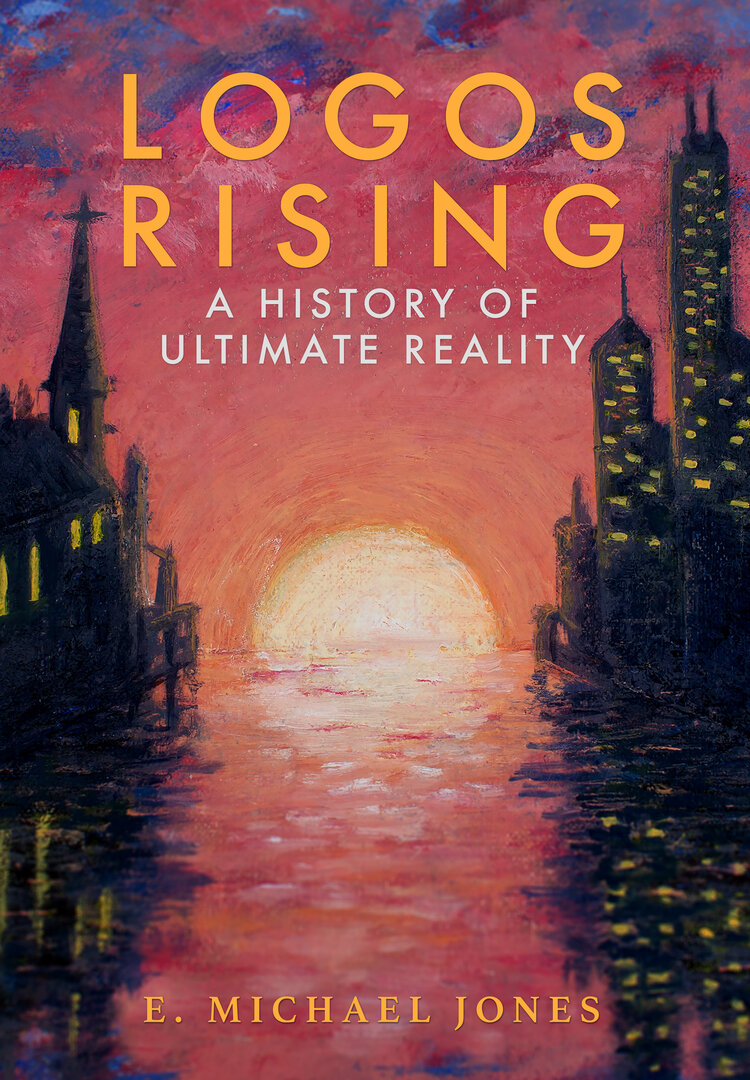 A live online course with Dr. E. Michael Jones
Includes book (a $48 value)
Students will read one chapter in Logos Rising each week for 14 weeks and will have the chance to attend weekly online discussions with Dr. Jones. Each week, Dr. Jones will begin with a 15 minute introduction followed by 45 minutes of questions and discussion. Students who miss class will have access to recordings.
Maximum class size: 20
Class Schedule
Time: 5:00 p.m. PST, 8:00 p.m. EST
Dates: Tuesdays, Sep. 5 - Dec. 5
Sept. 5, 12, 19, 26
Oct. 3, 10, 17, 24, 31
Nov. 7, 14, 21, 28
Dec. 5




Sorry, this class is full.
If you are interested in taking a class with Dr. Jones in the future, email:
contact at catholicsagainstmilitarism dot com


I will put you on the list of people to contact first if there is another opportunity.
In the meantime, you can check out CAM interviews with Dr. Jones here:
On EMJ's Antiwar Views
On CIA Catholicism
On Abortion
Click here to learn more about the book and read reviews.
Questions? Contact Ellen at:
contact at catholicsagainstmilitarism dot com