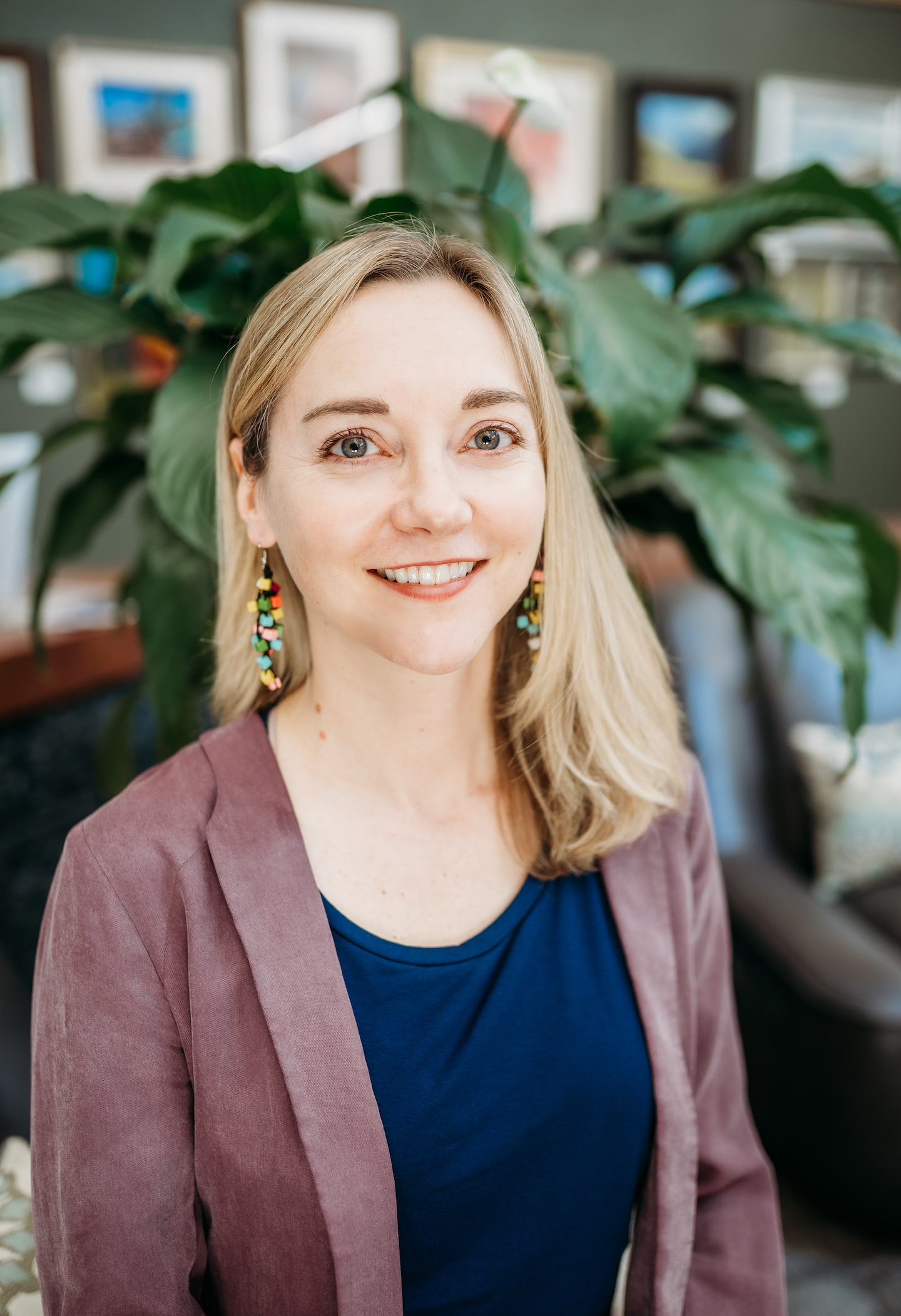 Hi, I'm Ms. Finnigan!

I received my B.A. in English and my M.F.A. in Creative Writing and have no medical training!
I taught literature and composition at a classical school, where my students had to write 7-8 papers per year. I have probably read over 1,000 high school papers!
So, I can tell pretty quickly where a student stands in comparison with his or her peers. Not that it matters much, because when it comes to writing, there is always room to improve. The important thing is to know where you stand and what you need to work on next.
When you are trying to improve as a writer, it's always a triage situation. You have to deal with the worst problems first. If someone has a broken ankle, you shouldn't be sending him to nutrition classes. You need to address the ankle thing!
I can quickly diagnose a student's writing strengths and weaknesses and give the student a specific "prescription" for how to improve. Whenever possible, I will point the student to the many free resources that are available online, where they can "fill the prescription," so parents can avoid buying more curriculum than they need.

Enough with the generic classes! Let's try a targeted approach!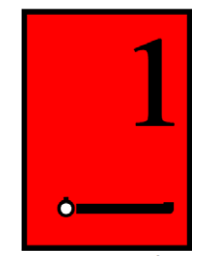 It's not correct.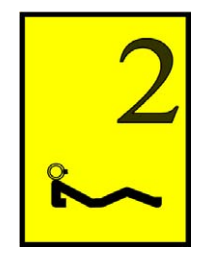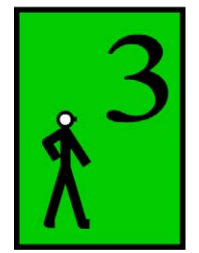 Two Services for High Schoolers
For $20, I'll read one five-paragraph essay (or equivalent) and write a quick prescription for the one thing the student can work on that, if addressed, will make the biggest, most immediate difference in helping them take their writing to the next level.
For $50, I'll review three, five-paragraph essays (or equivalent) and write a prescription for the top three things the student can work on that will help them take their writing to the next level, with detailed feedback on each essay.
Links to free online resources included, if possible.
I can do this for creative as well as academic writing.

Other Featured Products and Services
Check your inbox to confirm your subscription