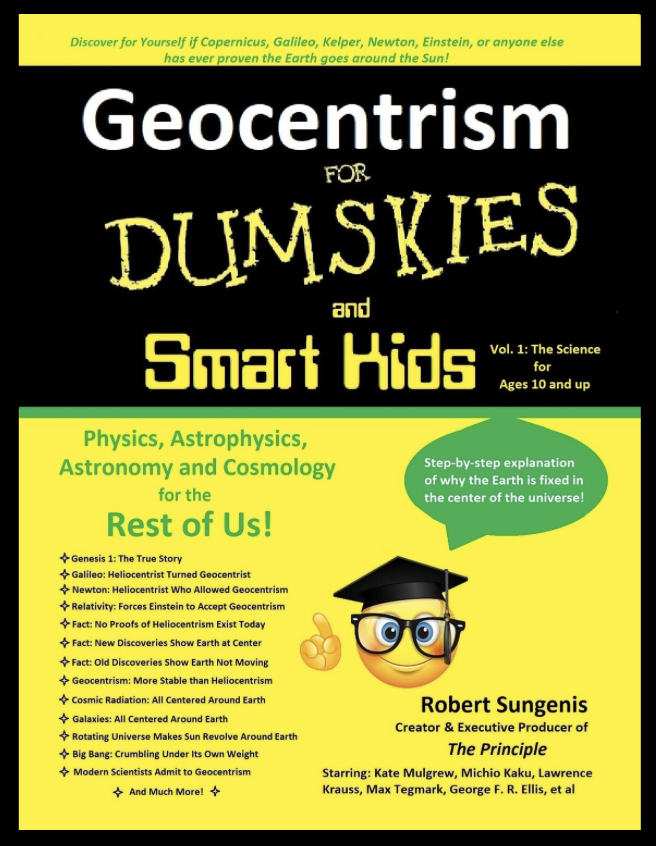 Includes book ($24.95 value)
Free shipping within United States

Students will read Geocentrism for Dumskies and Smart Kids and will have the chance to attend a weekly online class with the author, Dr. Sungenis. Each week, Dr. Sungenis will give a 30-minute presentation followed by 30-minutes of Q&A. The class will go chapter by chapter through the book. (We'll see how far we can get in 10 weeks, spending time on the material as required.) Students will also be able to discuss the material with each other via online discussion boards.

Students who miss class will have access to recordings.
Maximum class size: 20
For ages: 16 and up
Class Schedule
Time: 5:00 p.m. PST, 8:00 p.m. EST
Dates: Tuesdays, January 9 - March 12
Jan. 9, 16, 23, 30
Feb. 6, 13, 20, 27
Mar. 5, 12

Robert Sungenis is an international author, lecturer, debater, and producer. He is the founder of Catholic Apologetics International Publishing, Inc., a non-profit corporation dedicated to teaching and defending the Catholic faith, and has written and published over 30 books. He is the chairman of Stellar Motion Pictures, LLC in West Hollywood, California, which produces movies for scientific and religious audiences. He holds advanced degrees in Theology and Religious Studies, from George Washington University; Westminster Theological Seminary; and Calamus International University.

Robert has appeared on EWTN (Eternal Word Television Network) and has written and hosted two EWTN series based on his best-selling books. He has also appeared on CNN, The Today Programme on the BBC (discussing modern cosmology with Bro. Guy Consolmango of the Vatican Observatory), and the Mexican television stations ESNE TV and Televisa regarding his movies. He has appeared as a featured guest on various radio programs, including: Catholic Answers Live; Al Kresta Live; The Andy Anderson Show (WMCA, New York); The Dick Staub Show (WYLL, Chicago), Off the Shelf (Ignatius Press); Right Here-Right Now; Putting it on the Line; The Bible Christian Hour; The Mark Dankoff Show; In the Spirit of Chartes, and many other radio programs.
Since 1995 he has written articles for: The Remnant, Latin Mass Magazine, Christian Order, Catholic Family News, Our Sunday Visitor, Catholic Faith and Family, The Coming Home Journal, Envoy Magazine, This Rock and The Kolbe Center, and reviews of his books appear in Homiletic and Pastoral Review, Touchstone Magazine and Salon.com. For 10 years from 2003-2013, Robert was a featured writer for the magazine, Culture Wars.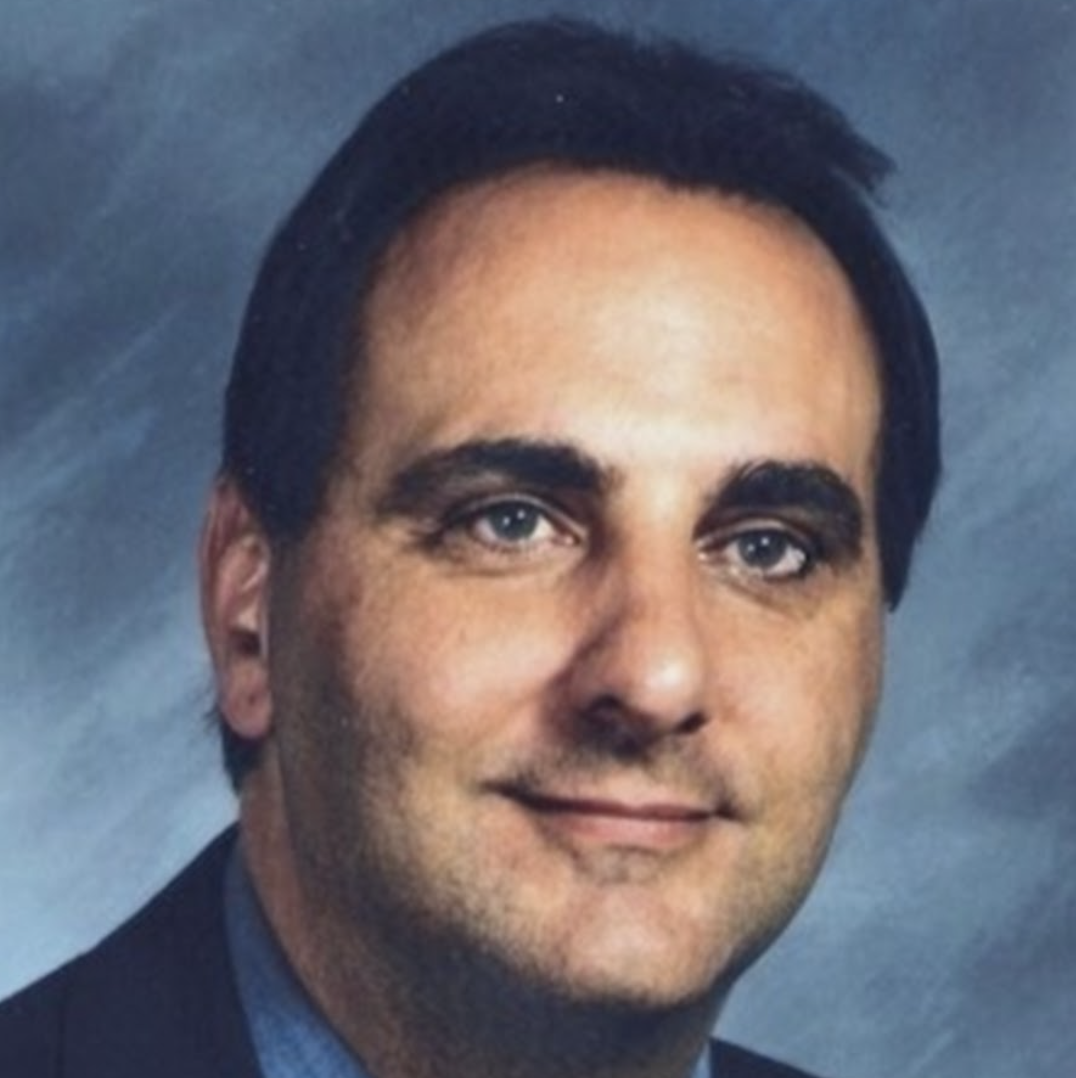 Special Offer for High School Students


Bundle this live class with Ms. Finnigan's self-paced "How to Write a Research Paper" class and get free access to Ms. Finnigan's Office Hours from Jan. 9 - Mar 19.
Click on the "Geocentrism Research Paper" bundle below.
A
Physics, Religion, and Writing class all in one!
Questions?
Email Ellen Finnigan at:
contact at teachtothetext dot com

Check your inbox to confirm your subscription